Tumbling has always been a fun, challenging and developmentally sound physical activity. It helps an athlete develop their power, agility, flexibility and spatial awareness. In addition to competitive cheer, tumbling is becoming an essential part of training for many different sports. Now, more than ever, dances and divers are using tumbling extensively in their field. Even traditional sports like soccer and football are finding benefits from this age-old form of physical fitness.
Our progressive and extensive Tumbling Training Program has been developed over years of competitive, coaching and skill development experience.  With over 40 years of elite tumbling experience and 26 years of tumbling coaching experience combined, our knowledgeable and highly trained staff will catapult you to your highest potential.
ADVANCED TUMBLING
Levels 4 & 5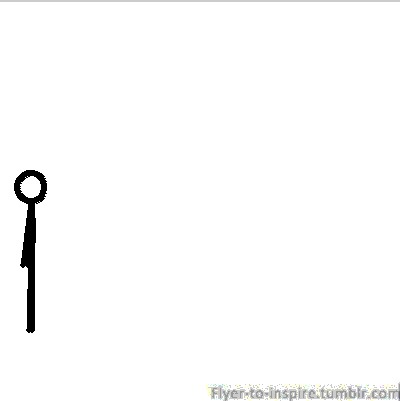 For more information on the tumbling training offered at VIP Athletics, please use the comment box below!